Be the star
How to really make an impression on the first date
The closet is full and you have nothing to wear? That's probably what you always think, especially when, after a long pandemic thirst, a date is finally just around the corner. Either too short, too long, too tight, too wide, too old-fashioned, too modern - nothing will meet your requirements. Which criteria help you to make the right choice in the outfit for the first date, we tell you here.
You yourself determine what impression you make
The first step has been taken: you have exchanged phone numbers because you found each other so appealing or you have been matched online. And no matter how old you are, one essential question usually plays a big role: 'What should I wear?'
Common answers such as 'not too sexy, that could be misunderstood' are long outdated. After all, you yourself determine how you want to appear on the date and above all what you want to achieve and this ultimately involves more than just the clothes.
Nevertheless, what you wear is crucial for your charisma, for the following reason: If you put on something that you have never worn before and of which you do not yet know how it will sit during the day, it can quickly happen that your thoughts are distracted during the conversation and you only think about the fact that the pants pinch, the skirt slips or the top tightens. You are then no longer present, but only tugging at you. So you quickly appear not only insecure about your clothes, but are perhaps much more intimidated than you would otherwise be.
Be yourself!
Therefore, the feel-good factor has top priority. Wear what you would wear to a gathering with your BFFs. It is important that you know the outfit on yourself, that it fits and that you find yourself attractive in it. Only then will you radiate self-confidence to the outside world and look even more attractive than your date already finds you. Maybe it will help you if you take some time on the eve of the date and put together all your favorite outfits. Does the choice fall on a simple basic shirt to the well-fitting jeans? Go for it! If your intuition tells you, 'I always wear that because I look damn good in it, but isn't that a little boring?' - No, it's not boring if you feel good about yourself in it.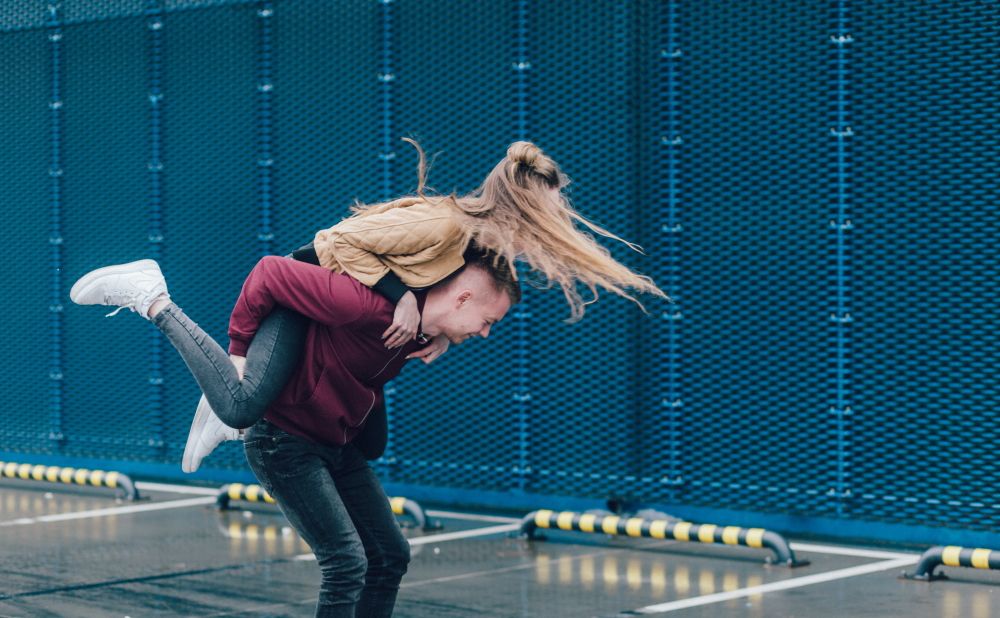 Do not let yourself be talked into the choice of outfit.
Of course, it is always a question of the weather and the location in which your date takes place. At a meeting in the cinema you can of course wear a dress or a skirt rather than at the rendezvous in the climbing park. Therefore, the second rule, right after feeling good, is that you should have your favorite outfit ready for any weather and life situation. You know very well that in autumn you shine in knitted sweaters in warm colors and that when sitting you prefer to wear a skirt made of stretchy jersey fabric? Why hesitate? Then you'll probably look best in a rust red knit top with a simple basics skirt when going out to dinner in October. You just always like to wear figure-hugging clothes, whether you're out on a date or not? Then don't let anyone tell you it's too daring, but show yourself as you are, even if it may be inappropriate in the eyes of others - the same applies to the 'baggy look', of course.
Stock up on some of your favorite pieces
Tip three from us is that if you find yourself in a situation where you know that you could be going on a date at any time, you might want to think about how you feel and what you think looks best on you. Don't think that everyone has to have a 'little black dress' in their closet, or that blue jeans are a must, if that style doesn't suit you at all. If you know that you can shine in a striped shirt, then stock up on a pair. If you prefer the business look with a white blouse and wide trousers, then don't just buy one for special occasions (even if a date is of course a special occasion), but equip yourself with it just in case.
Your style is rather sporty? Just get a new 'date hoodie' to go with the hoodies you already have in your closet, so you have one piece of clothing to keep for the date and one for when you don't see your loved one again. Moreover, you can spice up the overall hoodie outfit with small accents.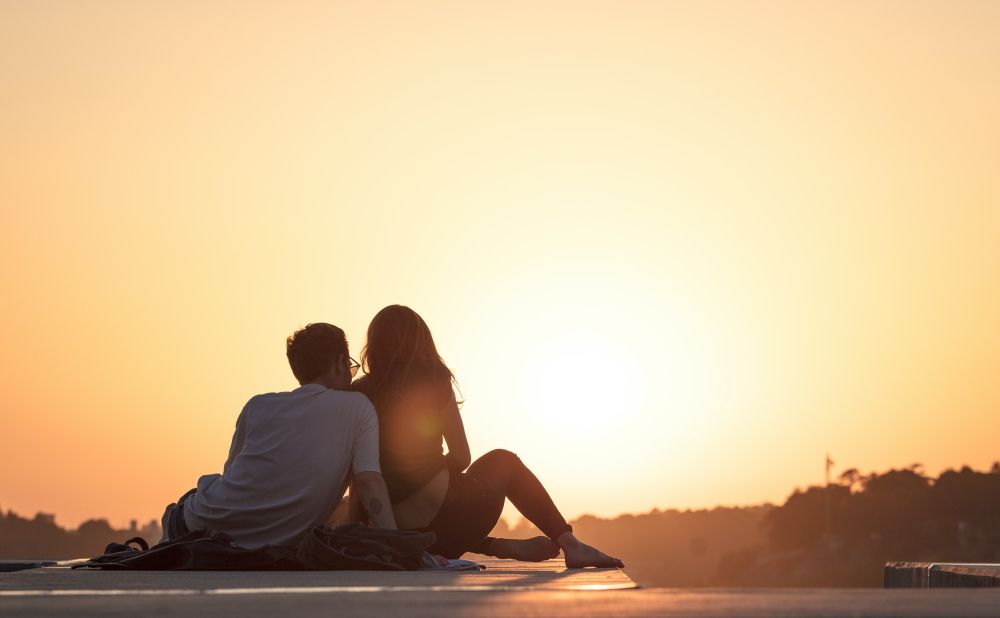 And remember: if you meet the love of your life, it doesn't matter how you look, because they will find you attractive in any outfit.
Photos by unsplash.com