Transparency Trend or: The Naked Truth
How To Show Transparency
Certainly too daring for the office: the popular transparency look climbs the fashion Olympus with different variations. We show you both daring see-through combinations and less open-hearted options.
How the naked look works
Most recently, Copenhagen Fashion Week elevated the trend to the fashion podium: Transparency, as some call it. For others, the style is also called naked look or see-through dress. The essence should have become clear. How do you combine this daring look and is it also suitable for everyday wear?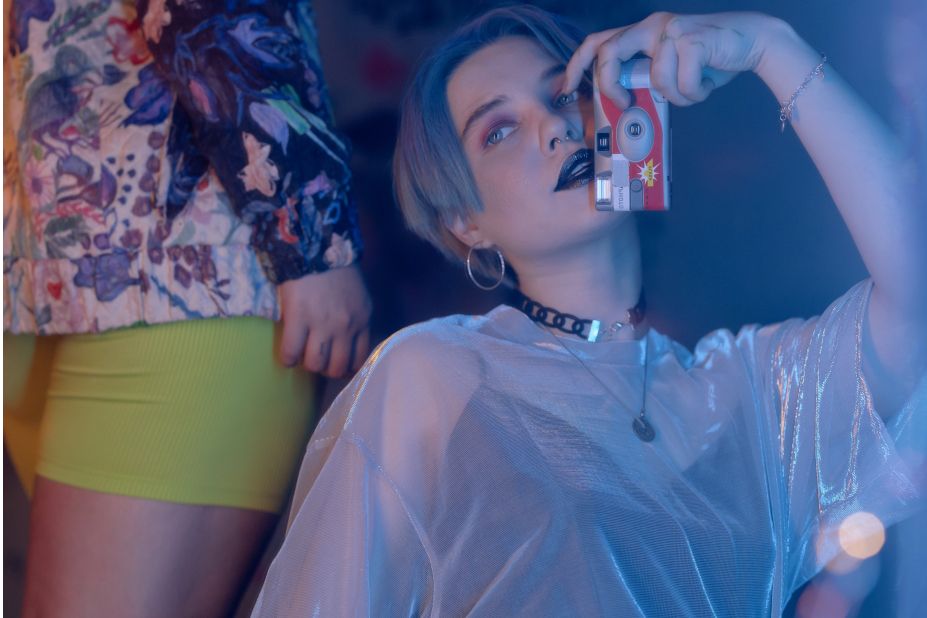 Dresses, skirts and tops are the parts that convince in the transparent look. Whether mesh fabric or fine chiffon: the main thing is transparent. Of course, at the party such a transparent bodysuit with bralette is a real eye-catcher. At work? - Depending on the industry, rather not. But if you don't want to keep the trend behind you, you can also layer it, i.e. combine several layers. So you wear a thin tank top underneath and pull a cardigan over it. With dresses, this is even easy with a thin undergarment.
Open-hearted or high-necked
For the less daring, there are also garments with transparent inserts, similar to cut-outs. It will be even more modern if you choose the transparent parts in knitted design, because this is how summer knitwear in particular is supposed to be trendy again next year. Lace inserts and crochet, i.e. crochet pieces like in the 70s, have also arrived on the catwalks again. They also present themselves a bit more coy than nylon tops, which have been back in the shop windows for a while now.
Things get less staid with dresses and tops reminiscent of fishing nets or thin chainmail. They are also currently conquering the designer ateliers like those of Stine Goya and Ganni. However, they make up for the fetish moment with the colorful combinations and classy shoes. Speaking of color: With see-through dresses and shirts, you should rather hold back with it just because of the daring material. Common are black and white combinations, gray, beige, sometimes even pastel shades - but then it is advisable to stick to one tone.