Basic rules for a winning outfit
Styling tips 101
Style - those who value their appearance would like to own it.
We admire people with a very special or incomparable style, or even those who don't necessarily stand out, but have a knack for elegant combinations and good clothes, and therefore simply look stunning in any situation.
We like to think: they just have it in their blood. But au contraire, Mesdames et Messieurs, like so many things, style can be learned. Sure, if you don't have any sense of aesthetics, you'll probably never achieve perfection, but with a few very simple basic rules, we can all be well dressed at all times.
Learn the rules like a pro - so you can break them like an artist.
~ Pablo Picasso
Basics in good quality
There are a few items of clothing that should not be missing from the closet, because they always fit in well everywhere: the so-called essentials. These include a white shirt, additionally for women a shirt blouse, for men a classic plain shirt - who wants more, has variations of it in light and dark shades in the closet. No woman should be without the little black dress, and for both sexes: a blazer enhances any jeans outfit, no matter how simple, and therefore also belongs in every wardrobe. Often we have countless pants in the closet, but the basic equipment includes above all a single really well-fitting jeans. The ladies can also equip themselves with an equally well-fitting pencil skirt. And remember: a trench coat will go with almost any outfit.
These essentials form the timeless base; they can be combined with practically any trend and never go out of style. And since these are long-lasting and well-chosen garments, it is essential to pay attention to high quality. This way, these simple garments can gently add a high-end touch to any outfit.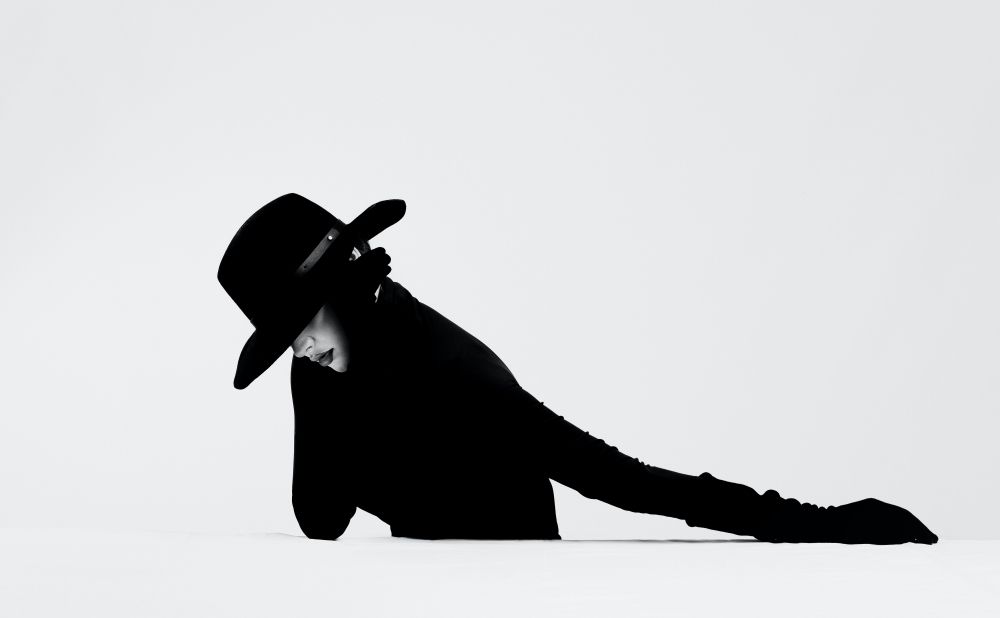 Variety
In addition to the essentials, a certain amount of variance belongs in your wardrobe. Of course, you can go to any basketball game in your favorite hoodie or make an impression as a receptionist in your secondhand Chanel suit. Conversely, however, you may look a little out of place.
That's why when it comes to your wardrobe, keep in mind: there's your job - and there's your free time. A certain elegance in your wardrobe will get you further in any job; baggy sweaters or too much bling bling are not appropriate in sales or telephone service.
Confidence is the best fashion accessory.
~ Vivienne Westwood
Form and function follow your personality
You look your best when you feel comfortable and confident. Therefore, also follow these two style rules:
Emphasize with the shape of your clothes especially the parts that you like about yourself. In this way you feel more comfortable, can appear more confident and avoid looking dressed up.

You don't have to follow every trend down to the last detail.
Fashion journalist Scott Omelianuk once said, "If you're not sure if a garment looks good on you or not - it doesn't look good on you." If a trend isn't made for you or your figure - skip it. This way you can not only keep point 1 for yourself, but also look stylish to others. Look for small details from the current trends that you can use to spice up your outfit. But if it's not you, it's not you.
Combine properly
A stylish appearance is not only about owning high-quality or trendy clothes, but above all about combining them in an elegant way. There are a few surefire basic rules for this, too.
Combine tight and loose: skinny jeans look much more elegant with an oversized sweater or a loose-fitting blouse. A tight-fitting top goes especially well with a high waist pleated or A-line skirt.

Combine patterns only with plain clothes: Too many patterns in your clothes have an unsettling effect on the viewer. In certain cases, patterns can be combined, but for that you'd better already be playing in the professional league of styling. If you want to try it, follow these rules of thumb: The different patterns should at least have the same shades. Small people also stick best to small patterns - tall people are welcome to choose larger patterns.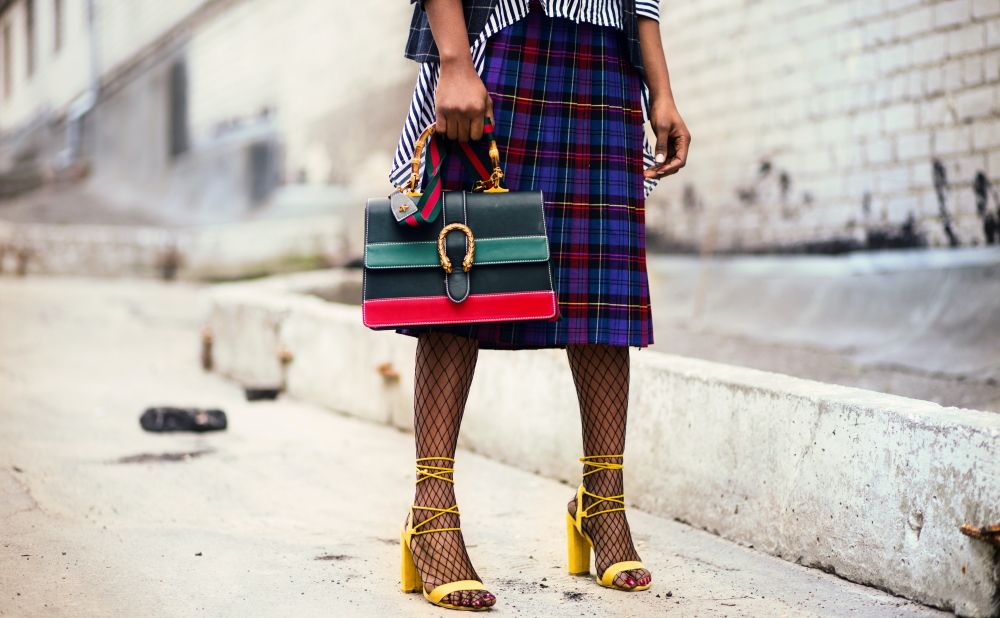 Combine colors monochrome or complementary: Colors are best combined as different gradations of one color or with their respective complementary color, i.e. those colors that are opposite each other in the color wheel, for example blue and yellow to orange or red and turquoise to blue.

Also, use bright colors only for accents. A special eye-catcher are accent colors that can be found in small details, for example, you can combine a pink belt with pink shoes.

And when emphasizing your figure, remember: muted tones slim, light tones strengthen.

Combine materials according to structure and strength: soft and flowing fabrics are worn closer to the body, firmer and coarser fabrics are more suitable for outer layers.

Accessories add the finishing touch to your outfit. Here, too, the same rule can be applied as for patterns: smaller people tend to wear smaller and finer accessories, tall people can also reach for the XXL bag. The rule can also be used as for necklaces: With a large bust size, it may be opulent, with a delicate décolleté, the necklace should also be more discreet.

When it comes to accessories, it is important to remember that less is more, especially in a casual business context: no more than three striking pieces of jewelry should be worn - and that includes belts and glasses or sunglasses.

And the last golden tip to the ladies: Never underestimate your make-up! It also contributes to the overall impression and should be chosen to match the wardrobe.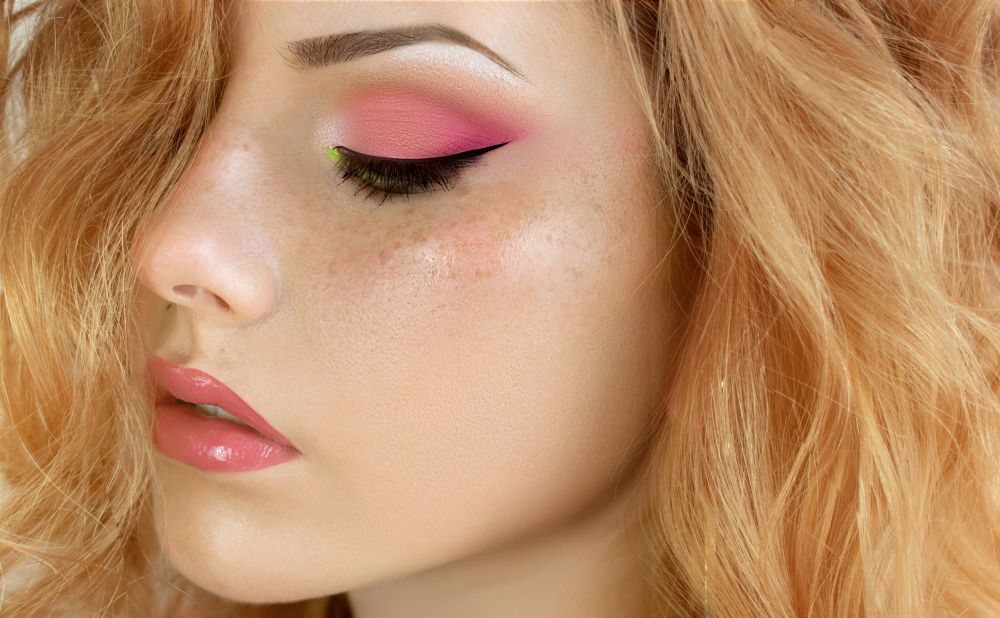 With these basics, no outfit disaster can happen to you anymore. If you are still an absolute styling beginner, you should allow yourself to try out in order to recognize for yourself what you find easy and what you feel particularly comfortable in. Then you will surely find your own trendy and individual style.
Style is a way to say who you are - without having to speak.
~ Rachel Zoe
Photo by Cleo Vermij on Unsplash
Photo by Aggy Wide on Unsplash