It's spring - let the flowers bloom!
The fashion spring awakening
The slush is thawing, the white-grey areas on the roadside are slowly turning green again and the sun is coming out from between the clouds more and more often, while at the same time an ever warmer rain is making the flowers grow little by little. Spring is coming and with it comes life.
What we experience every year anew in nature is also reflected in our fashion. And so we should also get involved with it.
Dresses with floral pattern
The classic in spring and summer are dresses & skirts with appropriate floral pattern. Such motifs continue to enjoy great popularity, as they radiate youth, freshness and life. Who would not like to wear exactly these things outside?
Whether it's single concrete blossoms on the dress or abstract floral patterns - with flowers you always make a good appearance. Colors like green and yellow are among the especially popular shades that are as much synonymous with spring as a beautiful flower meadow on the outskirts of town.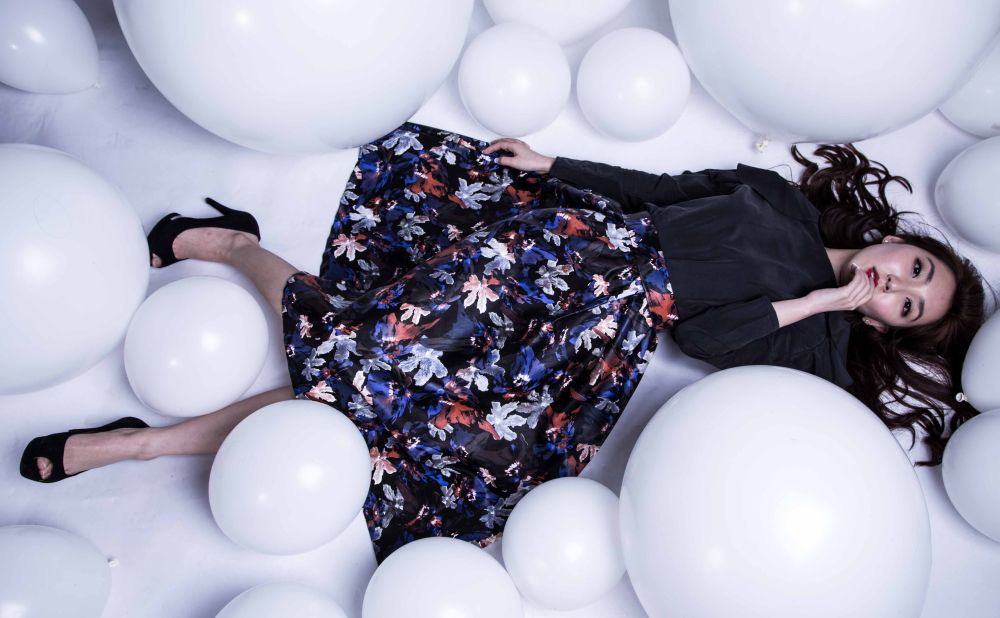 Flowers and accessories
But even beyond that, flowers make quite a statement. So, this motif is also very suitable for accessories, for bracelets, sunglasses and other jewelry. Flowers are also very popular on shoes, as it makes it possible to make a spring-like statement without having the flowers everywhere. This also makes it possible to have a subtle spring outfit.
Especially white or yellow sporty shoes are suitable for this purpose, as the lightness of nature can be emphasized once again with them.
Feminine floral world
Flowers are especially suitable for making a feminine appearance. There is hardly any motif that is so associated with femininity and has been and continues to be considered fascinatingly fashionable throughout the ages as is the case with flowers.
It may be both classic and modern. Abstract floral shapes are just as welcome as very realistic images on the dress or other garments. Only on the underwear floral patterns are not necessarily recommended, they may seem too bravura.
In most cases, flower motifs are associated with women, while for men at least the motif is considered unusual. However, as is so often the case, this is much more a question of the right design. Thus, flowers are also a possibility in men's fashion, but as a rule, abstract forms and creative representations are more popular here.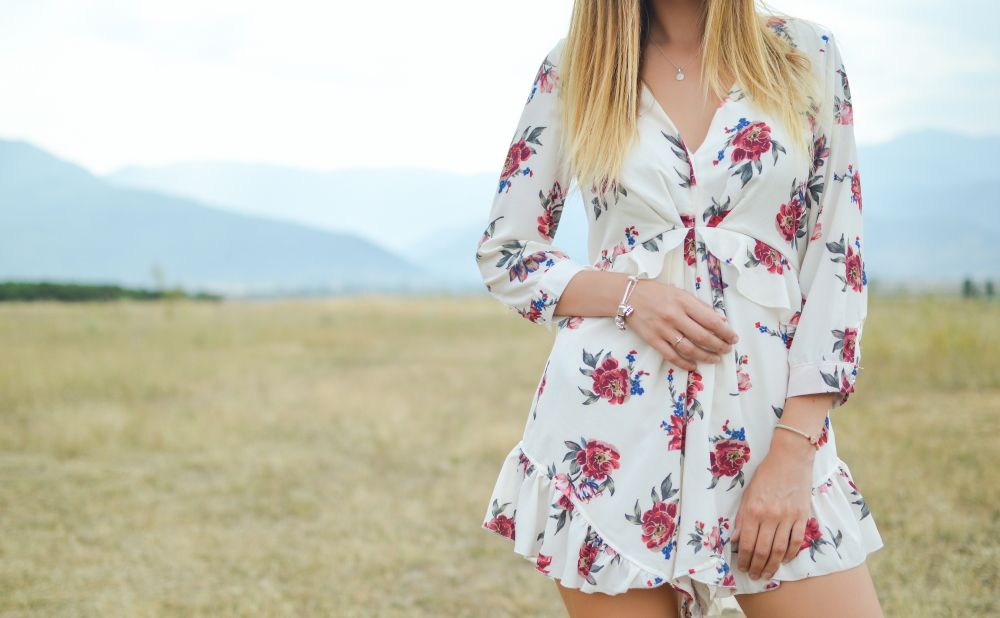 Shirts for men
The ideal place in men's fashion when it comes to florals, floral patterns and springtime looks are shirts in general. Although Hawaiian shirts are often ridiculed, they are certainly among the most popular areas for such a creative and spring-like design.
However, this is not all, but only shows what is possible. If you will, Hawaiian shirts are the tip of the iceberg of possibilities to dress men's fashion with spring-like patterns.
In this case, such patterns actually do best on the chest area, and possibly on the back as well. The sleeves should wear less intense patterns, although this is ultimately a matter of overall look.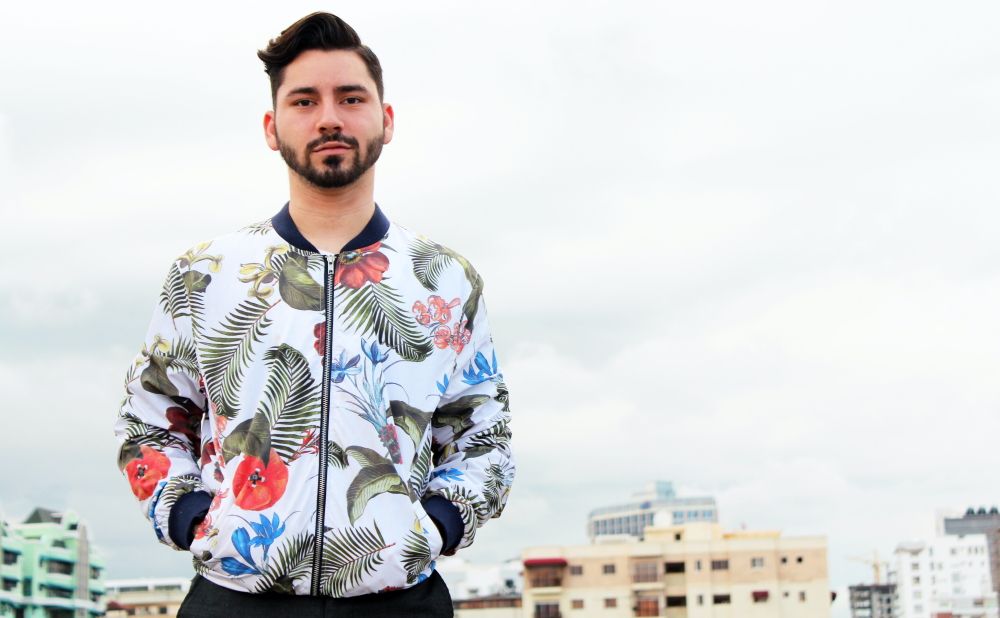 Floral pants
Floral patterns on pants are tricky territory in that it can quickly look like you're trying to copy a 70s style. If that's exactly what you want, florals are an absolute and actually even inevitable recommendation. Especially at theme parties you will make a lot of friends with them.
However, if it does not necessarily correspond to your own style, you should be a little more careful with it. After all, in the opinion of those around you, clothing always reflects what's going on inside you. So here it is always about finding the right packaging for your own personality. Crazy and flowery or simple and stylish? You know best and have the choice.
Shoes with flowers
Shoes with flowers, according to common ideas, should look good especially on women. Whether this is true, again you have to decide for yourself, but in fact it is easy to think of white flower-embroidered sneakers, which probably do not support your masculine style, what other floral patterns, if well combined, can certainly do.
In the end, it is always true that you can wear what suits you fashionably and thus pleases you. Fashion may have its rules, but it is still people with their own tastes who decide to wear one thing and not another.